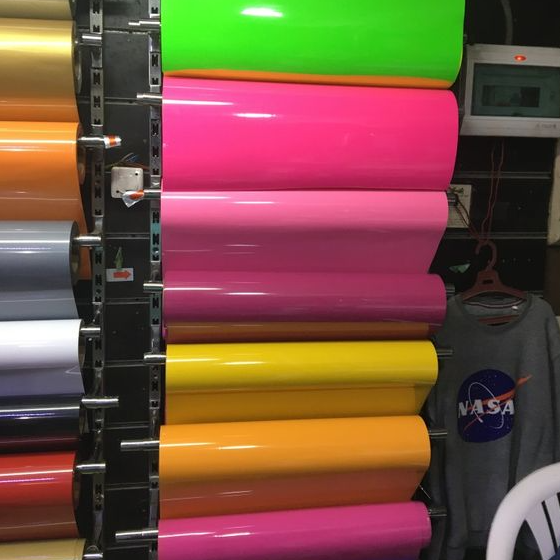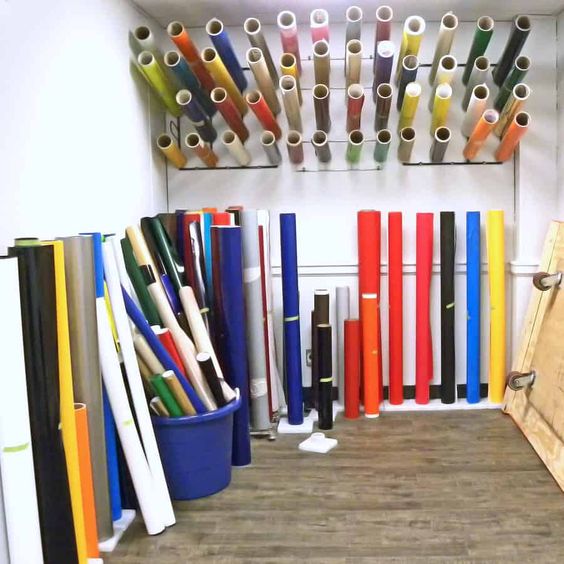 In this blog, we will provide you with some general tips for beginners looking for vinyl wrap products:
Quality: Look for high-quality vinyl wraps that are durable, long-lasting, and resistant to fading, peeling, and cracking. Ensure that the vinyl wrap is designed specifically for the purpose you intend to use it for, such as vehicle wraps or furniture wraps.

Ease of Installation: As a beginner, it's crucial to find vinyl wraps that are easy to install. Look for wraps that come with detailed installation instructions and perhaps even video tutorials. Consider using a vinyl wrap with an air release feature that allows for bubble-free installation.

Compatibility: Check the compatibility of the vinyl wrap with the surface you intend to apply it to. Some vinyl wraps are designed specifically for vehicles, while others may be suitable for furniture, walls, or other surfaces. Ensure that the vinyl wrap you choose is appropriate for your specific project.

Design and Appearance: Vinyl wraps come in a wide range of colors, patterns, and finishes. Consider your personal preferences and the desired aesthetic outcome of your project. Look for a vinyl wrap supplier that offers a variety of design options to choose from.

Customer Reviews: Before making a purchase, research customer reviews and feedback about the vinyl wrap products you're considering. This can give you insights into the experiences of other customers and help you make an informed decision.
Alukovinyl has a variety of car vinyls to choose from. The relatively affordable price of Alukovinyl car film and the thicker car film makes it less likely to be damaged, all of which make Alukovinyl an ideal choice for beginners to choose car vinyl.